Become 1 of only 111 members
Do you yearn for elevated and unique travel experiences? Are you looking to join a select group of self-motivated individuals who live life on their own terms? Look no further than the Pangolin Club, the epitome of exclusivity and adventure.
However, heed our warning: membership to this coveted travel club is exceptionally limited to a mere 111 fortuitous individuals.
To attain membership, you must procure 1 of the 111 prized Pangolin Club NFTs. If you're successful, you'll be a part of a select group with access to a superior selection of premium properties, at exclusive member rates, both locally and internationally.
Furthermore, access to additional properties, as well as perks & benefits will be added along the way to ensure that the value of the collection continues to flourish.
Whether your desire is for an exotic excursion or a lavish getaway, the Pangolin Club delivers it all.
This is an NFT drop that you don't want to miss, so join the whitelist to stay up to date with the much-anticipated April/May 2023 launch.
Become a part of something special.
Ask yourself if your current lifestyle is in alignment with what you wanT?
Let's face it, traveling to beautiful destinations can be f*****g expensive!
It's difficult to justify spending a small fortune on just one trip when you know it won't be enough to satisfy your wanderlust.
This puts us in a difficult position of choosing between our love for travel and being financially responsible. But what if there was a way to have the best of both worlds?
Imagine being able to travel more frequently while spending less. Well, now you can with the Pangolin Club.
If you're fortunate enough to secure 1 of the 111 Pangolin Club NFTs, you'll have exclusive access to incredible destinations all around the world without breaking the bank.
111 is often interpreted as a sign that new opportunities are on the way or that this is the start of a new beginning. It's a sign to trust what's happening in your life and recent ideas you've been having.
If you're fortunate enough to secure 1 of the 111 Pangolin Club NFTs, rest assured that you're apart of something special.
If you know it's time to change course and set foot on a new path towards discovering your full potential, then you should do whatever you can to ensure that you secure 1 of the limited Pangolin Club NFTs when they launch in April/May 2023.
Why an NFT collection as a travel membership?
Traditional travel products have commonly suffered from high oversubscription rates, lack of availability, inflexible fixed costs, and difficulty in exiting from them. 
However, the Pangolin Club is different. 
By ensuring that it is exclusively available to only 111 members, and utilising NFTs as proof of membership, the Pangolin Club eliminates all of the challenges above and transforms the membership into an exclusively tradable, yet easily transferrable asset. 
In this way, should a member choose to exit from the club, they can simply list their NFT for sale on a popular NFT marketplace like OpenSea, and sell it.
The Pangolin Club provides a small group of members with real-life utility that allows them to extract tangible value from being part of one of the world's most exclusive travel clubs.
50% off 7-night stays
50% off 7-night stays throughout the Pangolin Collection (limited blackout dates apply).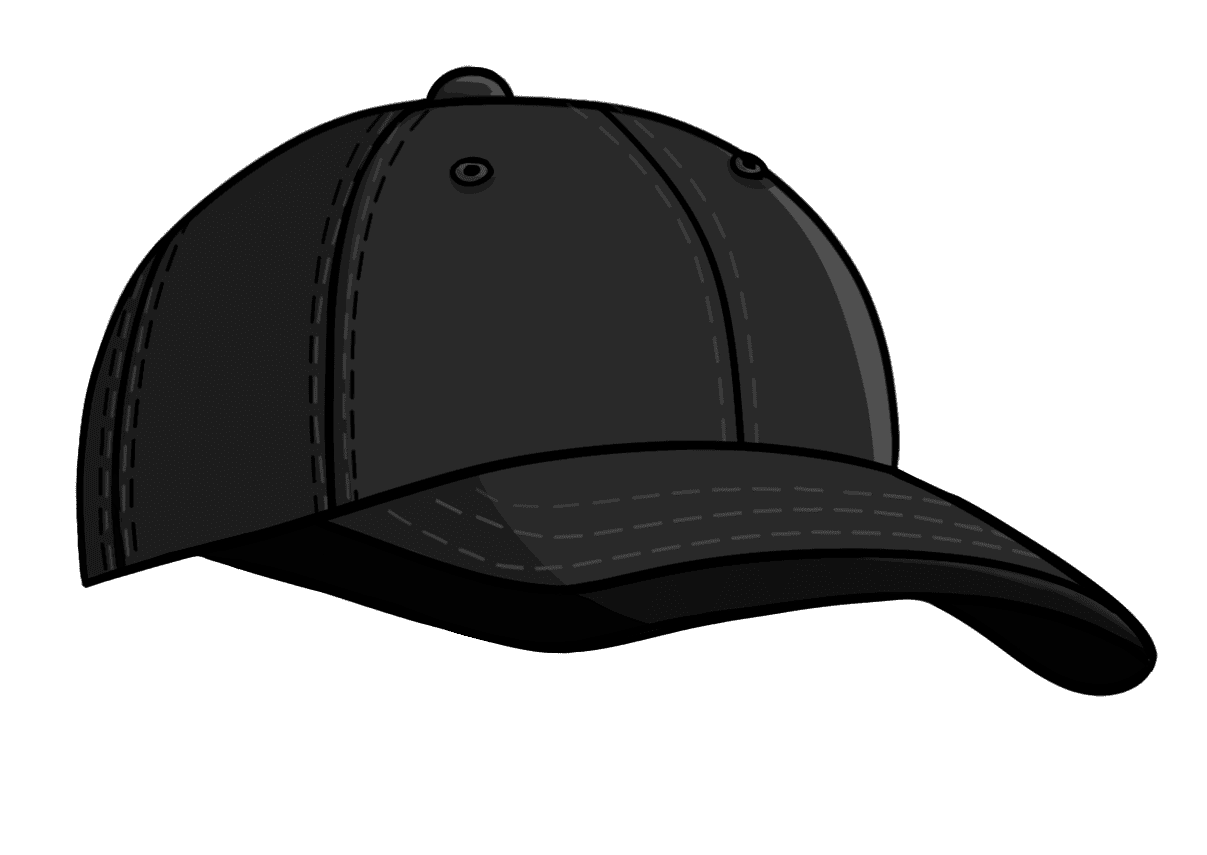 20% off for shorter stays
20% off during blackout dates and for shorter stays (less than 7 nights) across the Pangolin Collection (anytime)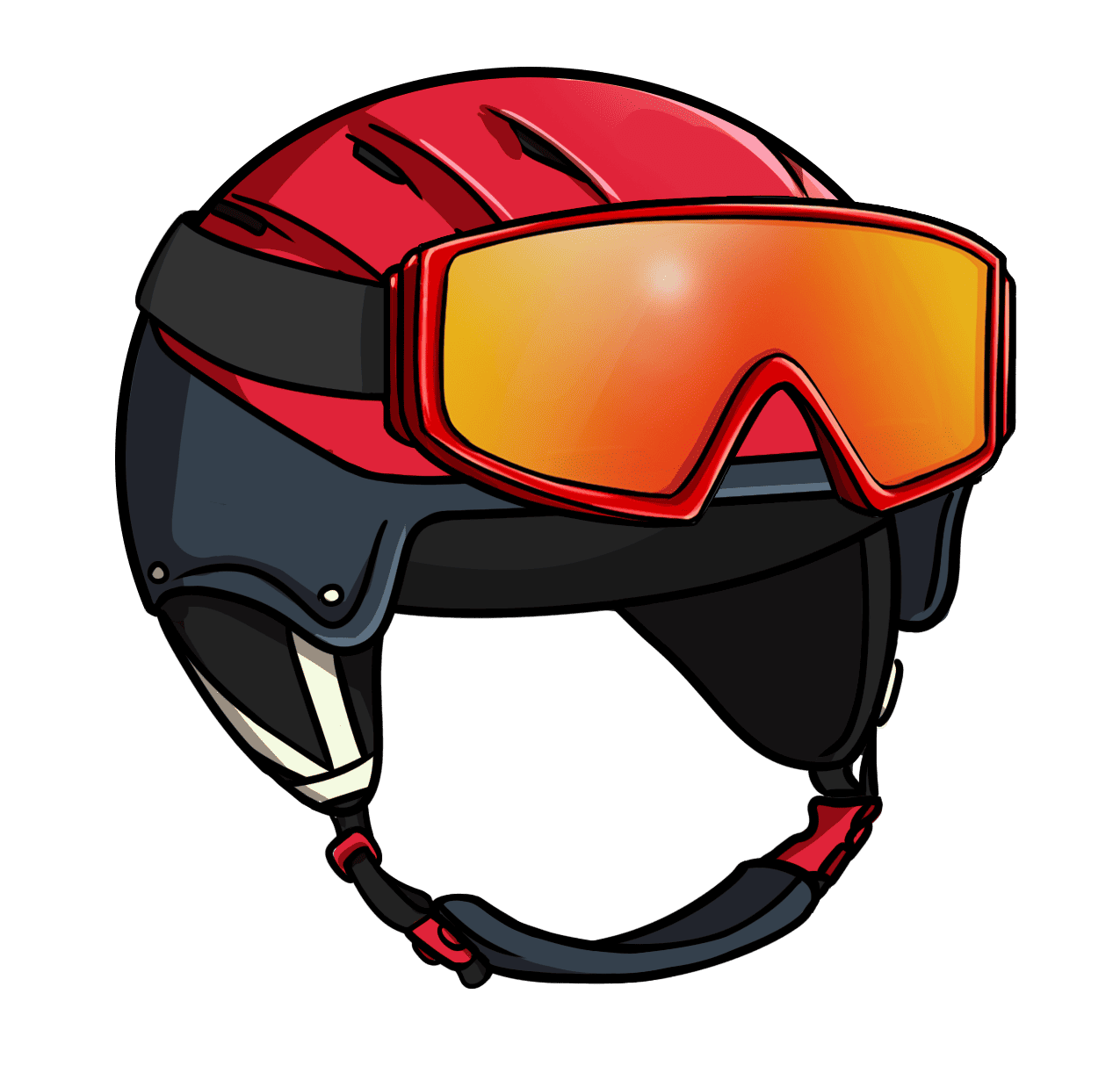 Unlimted international exchanges
NFT Holders are able to exchange weeks in the Pangolin Collection to travel throughout The Registry Collection's exclusive portfolio of over 150 premium international destinations.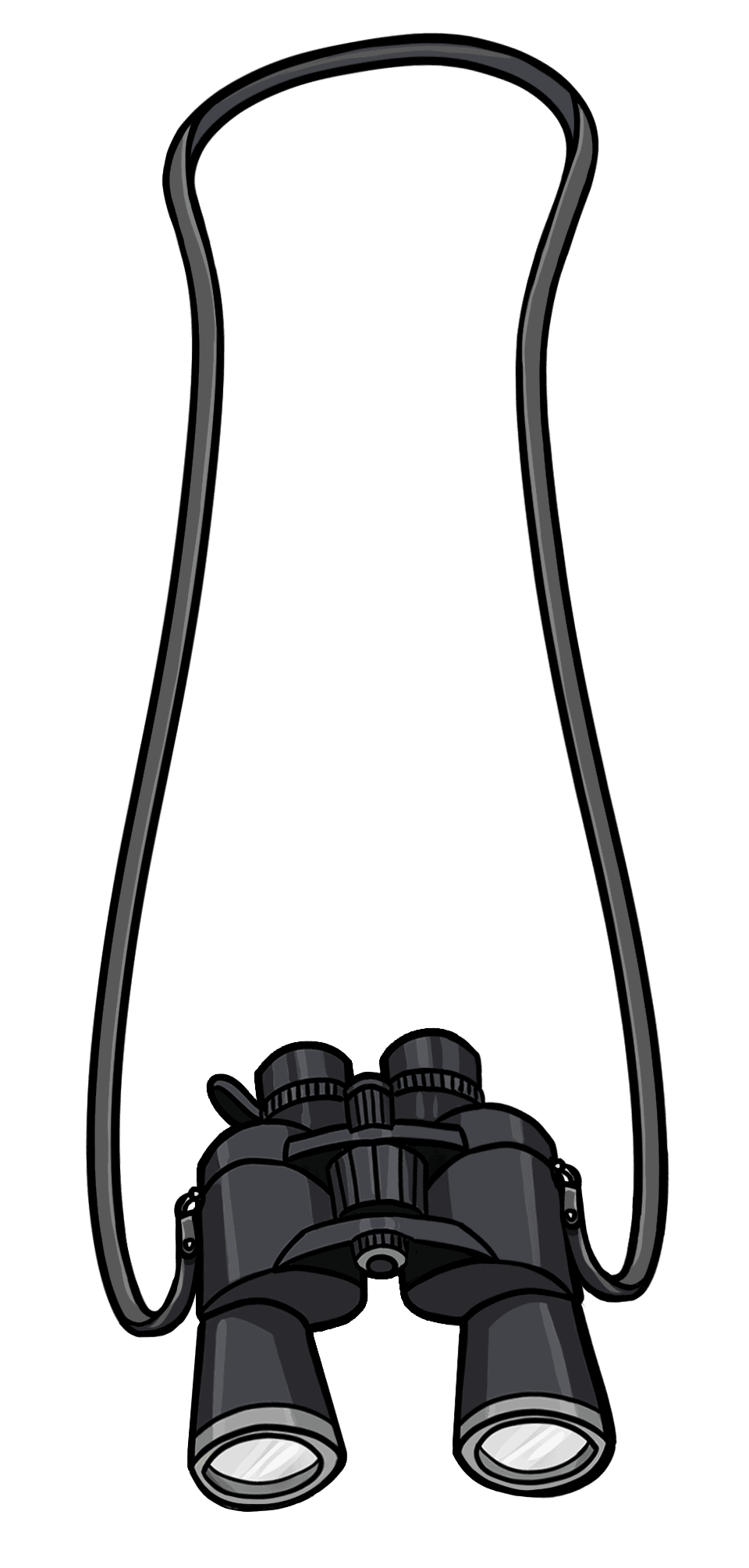 Exclusive Perks
Exclusive perks to be added over time.
Explore The Pangolin Club Destinations
Pangolin Club NFT holders have access to hundreds of sought after
destinations in over 63 cities around the world at preferential member rates: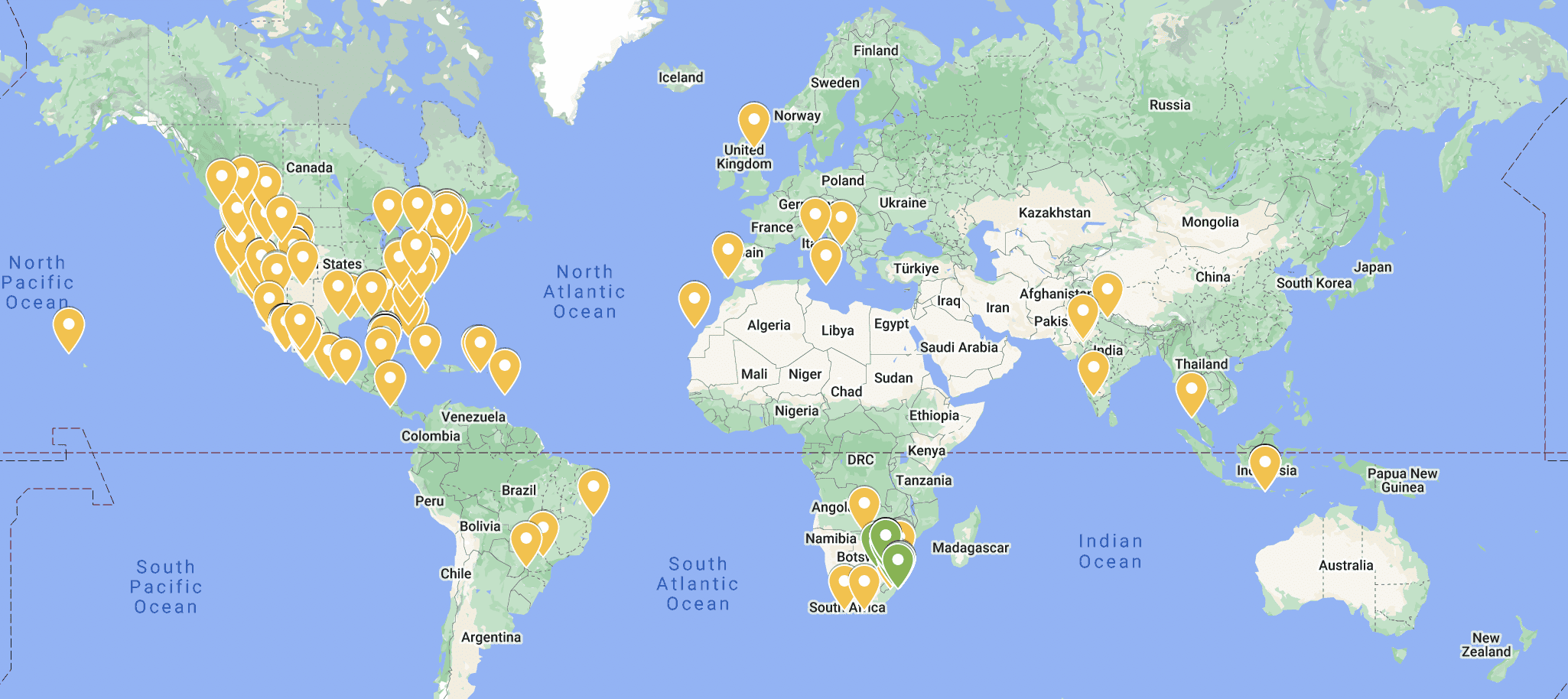 What your life could look like in the next 12 months
Here's a possible annual travel scenario of an NFT holder who travels 4 times a year, leveraging their member benefits: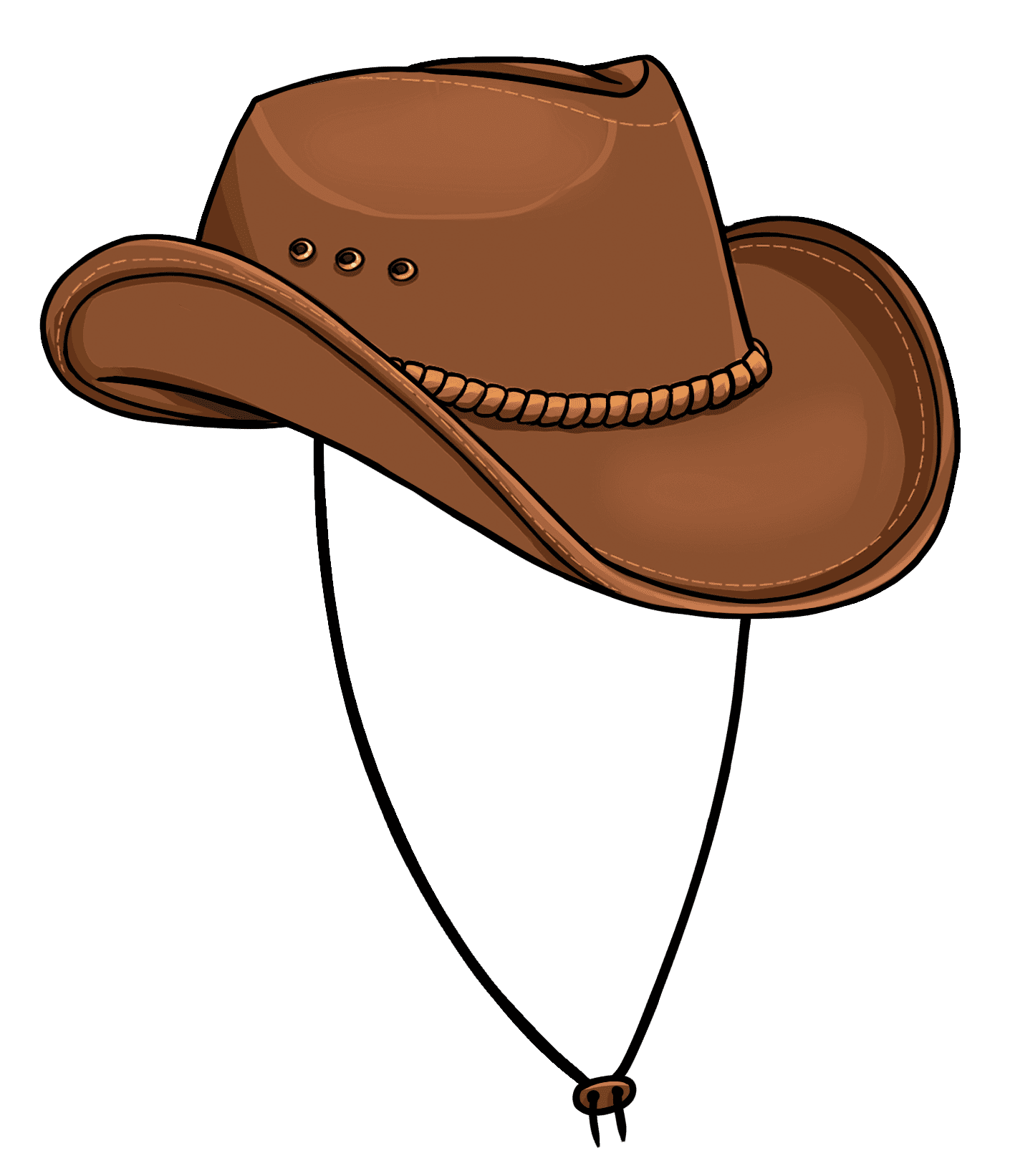 No fixed Costs
Only pay when you travel.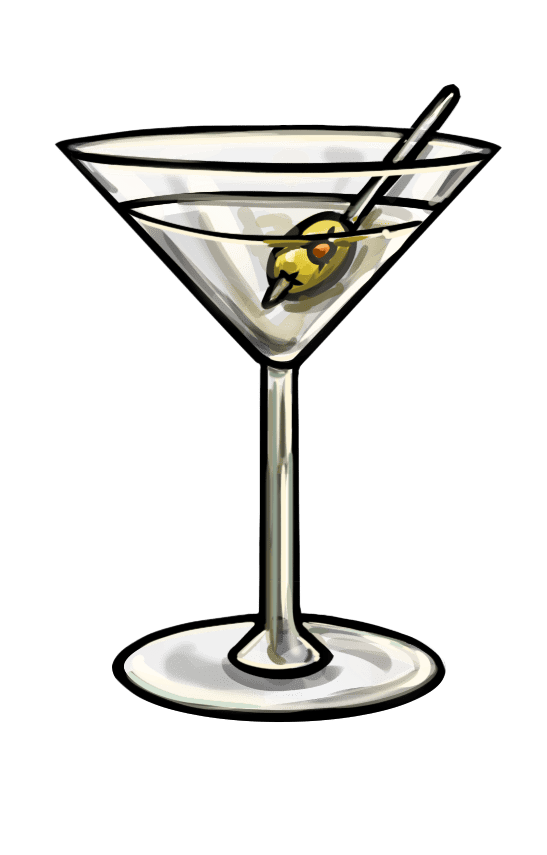 Unlimited use of benefits
Pangolin Club members are not limited in the amount of times they can use their benefits in a given year. The more you travel, the more you save
Dedicated Member Liaison
Members receive a unique booking code that triggers their discounts on the Pangolin Collection website but if they ever need help, they have access to a dedicated member liaison to assist with their booking.
Exclusive, Transferable, Digital Asset
Should a member wish to sell their NFT, they're able to go onto an NFT marketplace such as OpenSea or Rarible, set their price and list it for sale.
What is the Significance of the Pangolin?
When you mint a Pangolin Club NFT you get a completely unique piece of digital art that helps raise awareness of the world's most trafficked mammal and one of Africa's most endangered animals – the pangolin. Each piece of art, of which there are only 111 unique characters, is a tribute to all the known and documented survivors. It's their story that has inspired this art collection. 2.5% of all NFT purchases will go to pangolin conservation so owners are actively contributing to one of South Africa's largest conservation challenges.
Gain access to the exclusive Pangolin Club community
If you own a beautiful holiday home that qualifies for the Pangolin Collection, you can apply to list your property and if successful, gain access to all the Pangolin Club benefits.